Cable Air School of Flight, UPLAND – California – CALL NOW 909-254-6507
Cable Air is located at Cable Airport, 1749 W. 13th St. Upland, CA  91786.  We are a company that provides training for various general aviation needs, to future pilots as well as retraining and recertifying current pilots.
Also providing training and certification for future Certified flight instructors who may decide to advance to a career as a Airline Pilot.  Cable Air also provides aircraft rentals along with scenic flights that will be great as a gift to family and friends.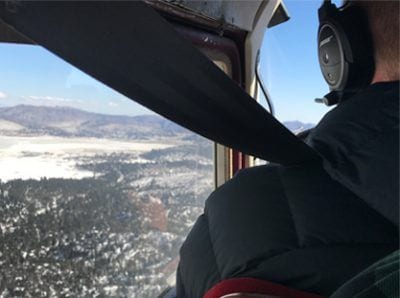 Learn to Fly at Cable Airport