Call NOW (909) 254-6507 |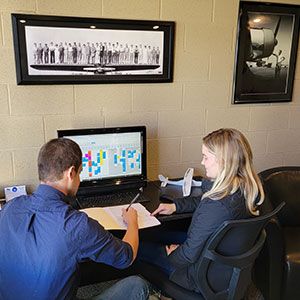 OPTION 1: SIGN UP & BEGIN YOUR JOURNEY
Come in! Become A Member! Take your first lesson! It literally is that EASY!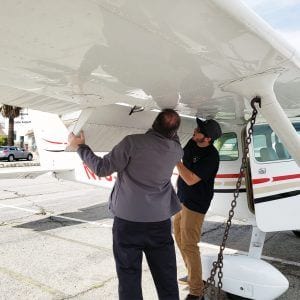 OPTION 2: INTRO FLIGHT / FIRST LESSON
This step takes you through the first lesson of ground school, learning the basics of flying before you take off. After the brief ground school, you and your flight instructor will initiate your first training flight. At the end of your flight, sign up and become a CableAir member and receive your first logbook with your first flight logged.
$205  1 hour